Comparing herself to Nancy Sinatra (allbeit a more 'gangster' version in her own words) Lana Del Rey has taken the alternative music scene by storm the past six months. I was first captivated by her gorgeous, haunting voice and was pleasantly pleased to see the image of the young woman with the stunning voice, wasn't typical of the music industry with her long red hair in retro waves whilst at other times being back combed to give a beehive effect.
It's quite clear Lana is heavily influenced by the 1960s and 1970s from her clothes to hair and nails; and with the 70s trend in this season with its pastel colours and geometric designs, we can definitely see her image rubbing off on more young ladies.
Here's a few pictures of the lovely Lana Del Rey, carrying off the vintage look perfectly.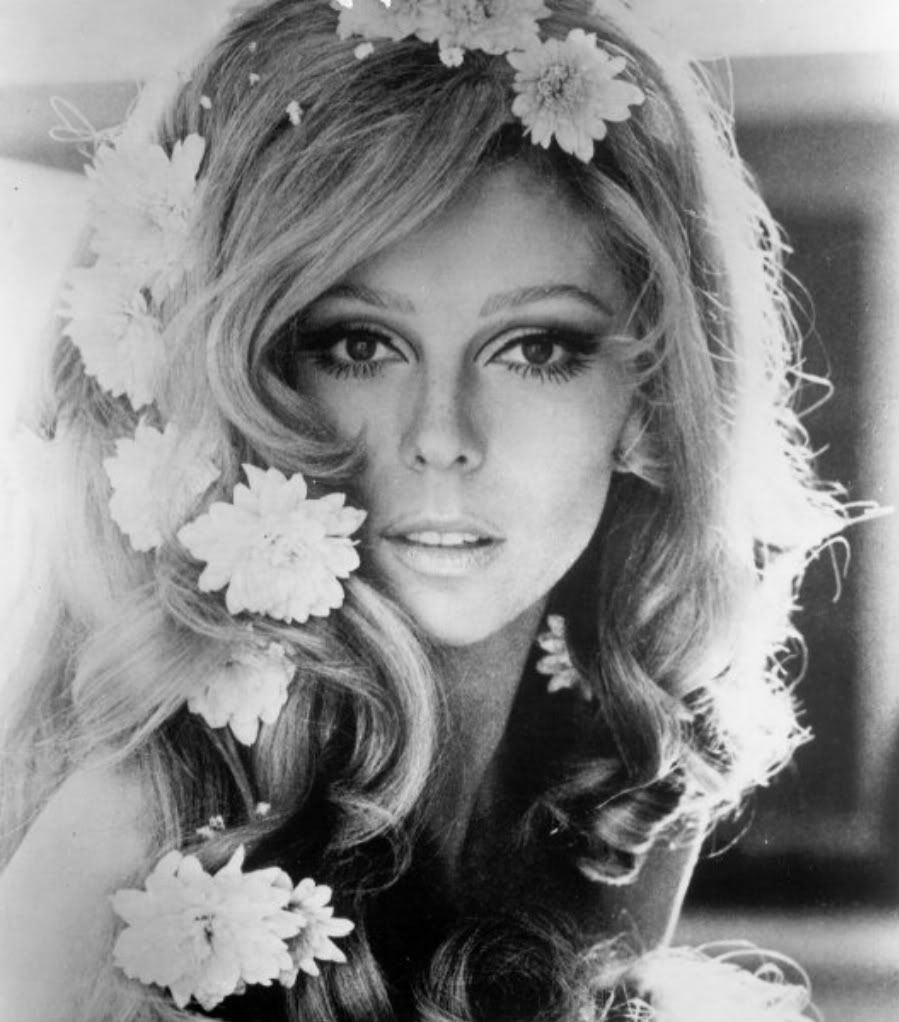 Nancy Sinatra
Bouffant hair
Retro waves
More 1950s with a retro car
With her rollers in
Flowers in her hair with a cute playsuit
Reminiscent of the 60s in this black & white shot
If you wish to try out Lana's look, please refer to our blog post
here
to help you get the look.