This season has seen a wide range of peter pan collar inspired dresses, blouses and jumpers deriving from the classic black and white look as seen below.
I've become obsessed with the look myself as it reminds me of a cute, vintage feel but so far I have struggled to find the perfect peter pan dress for myself. Then I remembered seeing detachable lace collars at vintage fairs, usually selling for around a tenner and I thought these would be perfect for adding to my own tops and dresses to create this look. There's tons of different collars out there and they can completely change an outfit. So rather then throwing something away next time, see if you can find a collar for it to give it a new lease of life.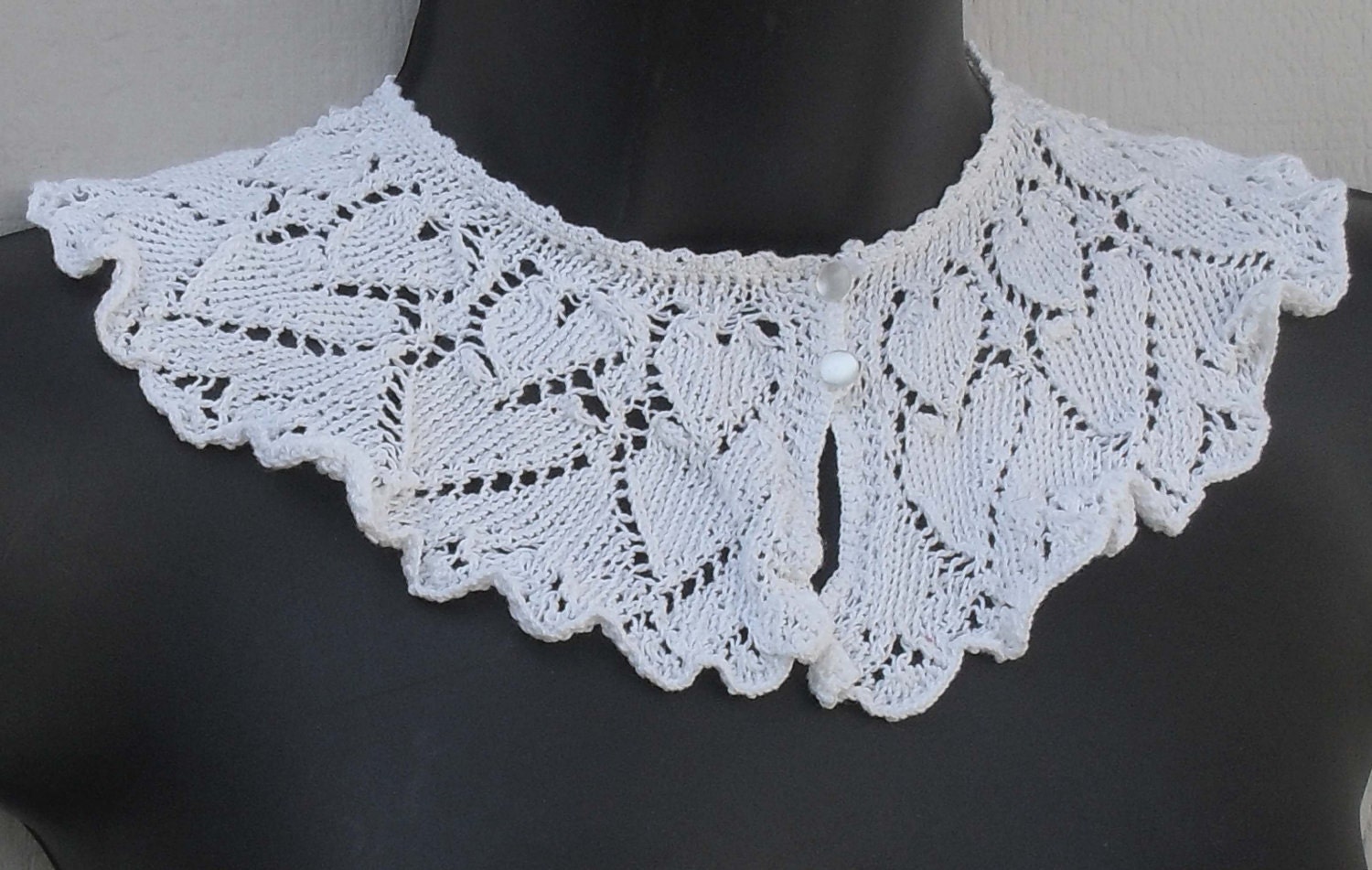 A touch of vintage glamour with this mink fur collar by
McLovebuddy
on Etsy
Try out a pointed collar for a different look like this one from
Latisha Donald
with pearl detail.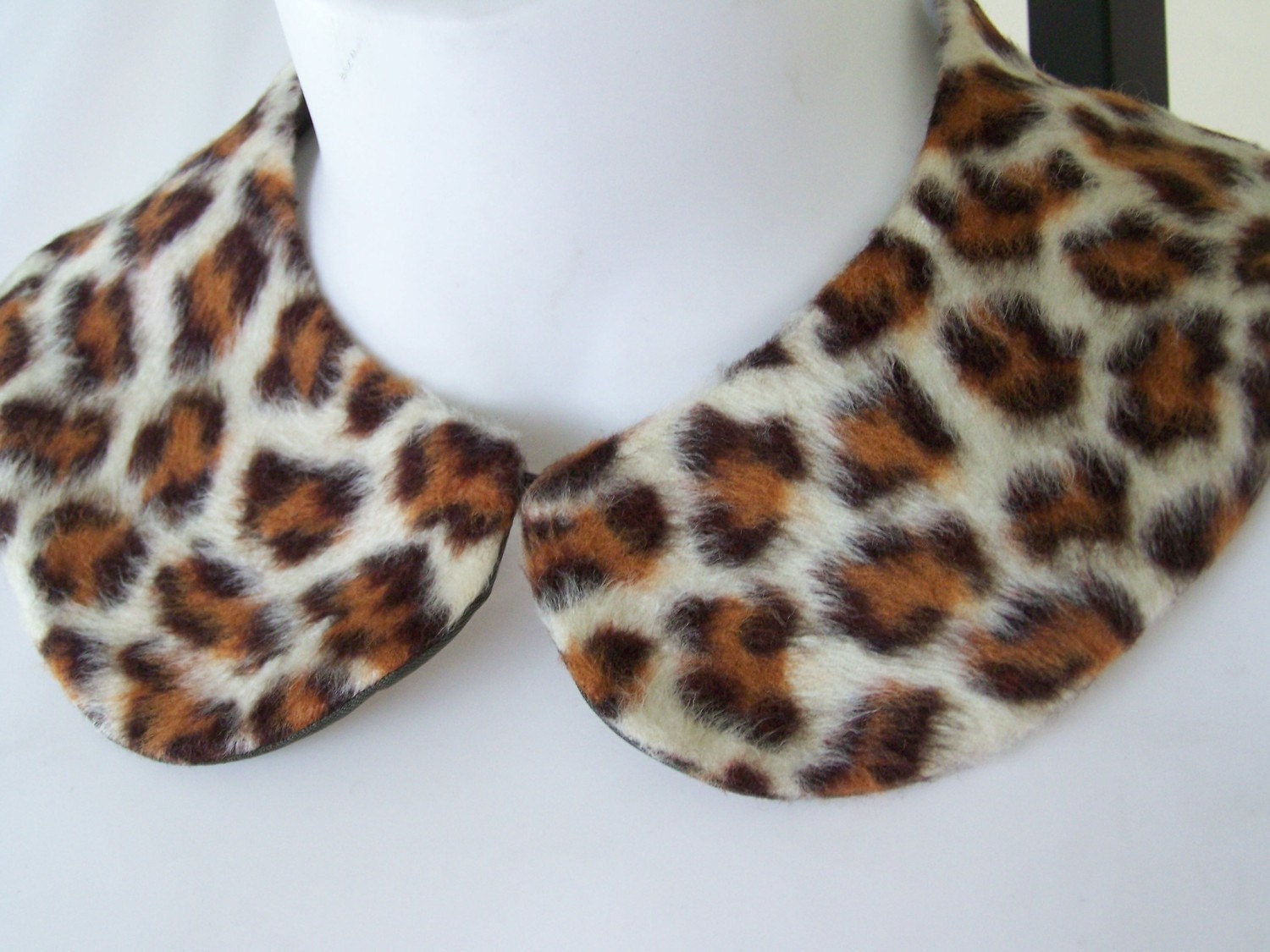 Have fun creating lot's of new looks!