Living in London I'm right in the centre of the Olympics buzz. It's the one event which takes place, where you know the whole worlds eyes will be watching. We've awaited for this event for the past 5 years so it feels strange that it's finally here. This will be the third time that London has hosted the games with the last time being in 1948.
The 2012 opening ceremony was based around the British countryside and took us on a journey throughout Britain's history from the medieval feudal system, to industrialisation and post-colonisation.
Enjoying a country game of cricket in rural Britain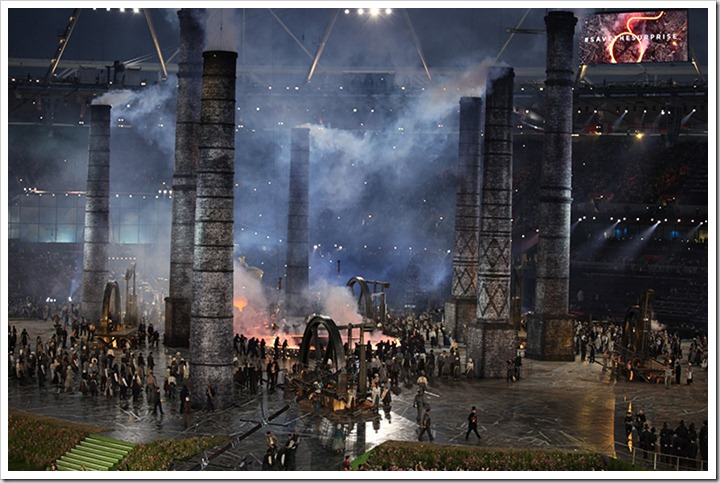 Victorian England and the Industrial Revolution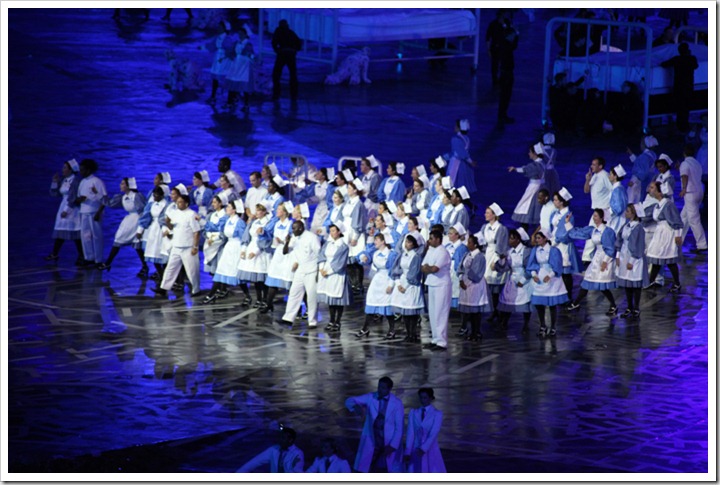 A celebration of the Welfare State and the NHS
As a keen sportsperson my whole life, I love watching all the Olympic sports with the best in the world competing against one another for the glory of their nation. I also love the fact that this Ancient competition has developed over time and still exists today bringing the whole world together, with each athlete standing by the Olympic oath.
Over the years athletes have pushed themselves to go faster, higher and further than ever before continuing to set new records and I can't wait to see more at these games!
Some historic Olympic performances: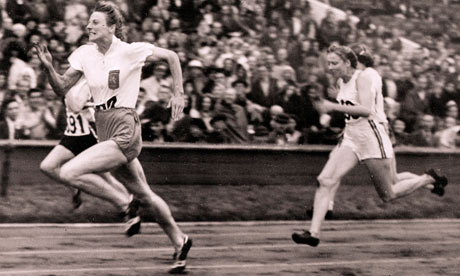 Mother of two Fanny Blankers-Koen wins 4 golds at London 1948
Jesse Owens sets 3 world records at Berlin 1936
Nadia Comaneci scores the perfect 10 in gymanstics at Montreal 1976
On our picture blog, you can see more inspirational Olympics performances from the last century.